Digital Marketing Case Studies
You don't have to take our word for it. Let's look at some results. Examining the results of your digital marketing efforts is vital. This will allow you to modify your efforts when needed so that you are always achieving maximum results. One thing about digital marketing is that you are never really finished, so it's important to see where you on your strategic map to success.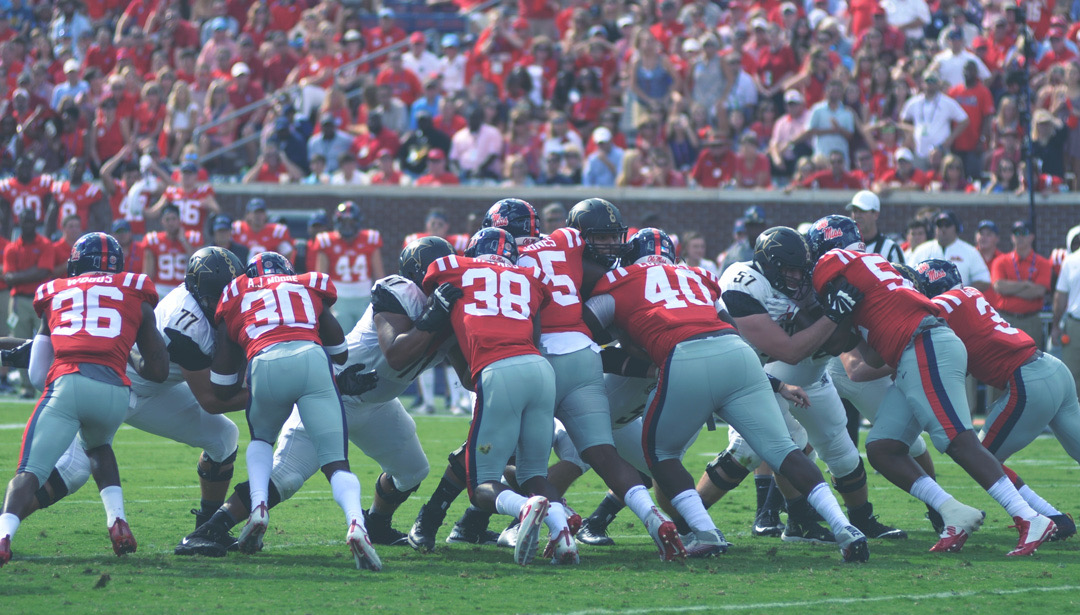 HYDR®
HYDR® is a brand created right here at Solve. HYDR is a brand that celebrates the beginning of the Ole Miss Hotty Toddy chant. Upon deciding to create an acronym to reference the Hell Yeah Damn Right into just one 4-letter word, HYDR was started. HYDR is a brand that sells items (like t-shirts, caps and koozies) primarily online.