Digital Marketing isn't just one thing. It's many.
Solve Design Studio is a boutique-size creative studio in central Mississippi. We are street-smart and results-driven. One of the most urgent concerns for businesses today is digital marketing. We work with companies of every size and almost every budget. We are experts in graphic design, web development, social media management and search (both organic and paid.)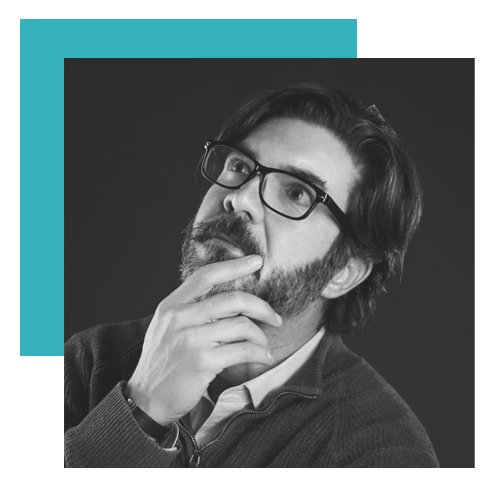 Meet…well, me. (Because I'm typing this).
Bo Pentecost
I am the owner of Solve Design Studio. After decades in the marketing and communication business, I still just LOVE this stuff. Understanding what motivates people to take action is where my heart stays.
At the end of the day, I've always said that Solve is a business communication company. The best way for businesses to communicate changes. What once was brochures is now social media. What is now social media will one day be some voice-based hologram search feature. We have to stay on top of how businesses need to communicate in order to grow.
We are living in a remarkable time. Opportunities are endless. More than ever, your business needs someone who understands how all the opportunities fit together to create measurable and sustainable growth. It's different for each business, but once you set the course, you can rely on the strategies we create for you. It's not just technology-driven, but message-driven.