Digital marketing solutions
Your communication strategy should be street-smart and results-driven.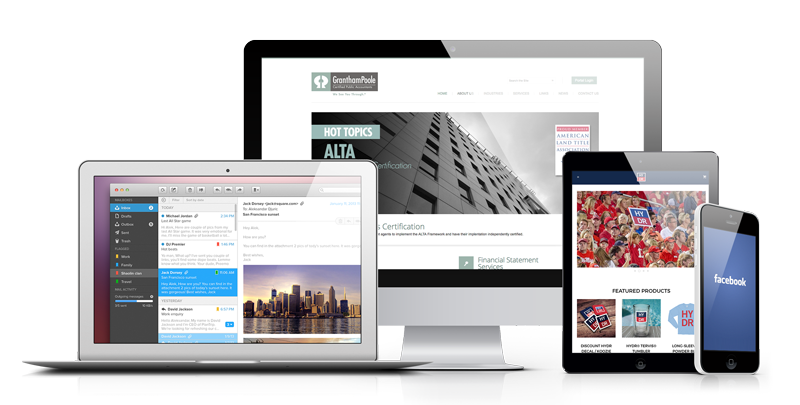 Great digital marketing combines many tools.
Create a step-by-step, strategic approach to make sales. To have predictable success, you need a sales funnel fueled by great web and social media content that moves prospects through a measurable process where they are informed and educated, and convinced to take action.
Expect so much more from your website.
A user-friendly website is the standard. Designing your website to look great across all devices is a must. This is only the starting point. The key to success is conversion. Your website should compel users to take action on the information you provide.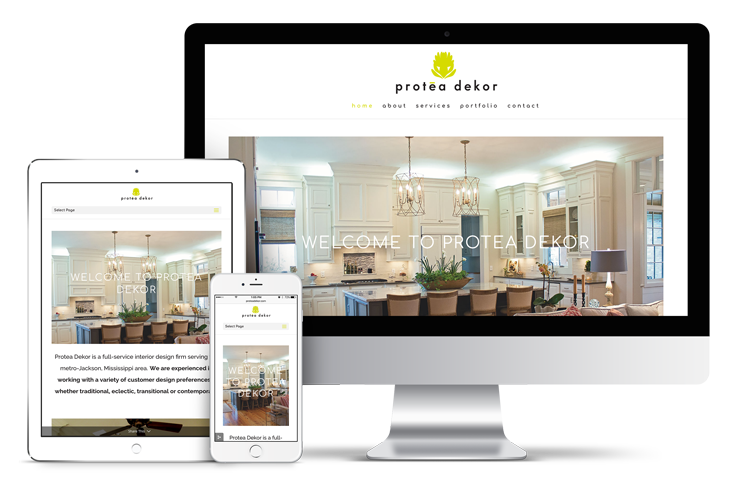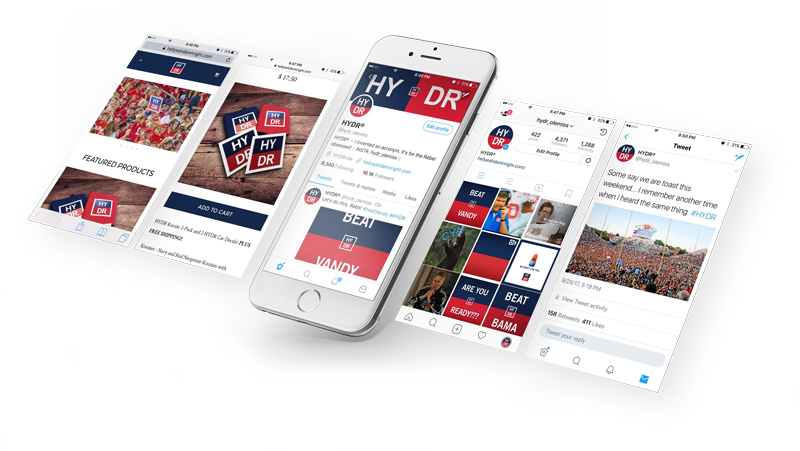 Social media is the most powerful communication tool in  history.
Are you harnessing the power of social media? Leverage our experience to rapidly scale your company's social presence and make an actual impact that shows measurable results. Part of our story is the HYDR® brand created at Solve. Over time, we grew an engaged audience from zero to right at 27,000 people.
Marketing should be an investment, not an expense. Tracking your results makes that possible.
Are you analyzing your results? The days of marketing guesswork are over. Don't throw your money away. Tracking your digital marketing investment is the key to scaling your efforts and achieving your desired outcome.