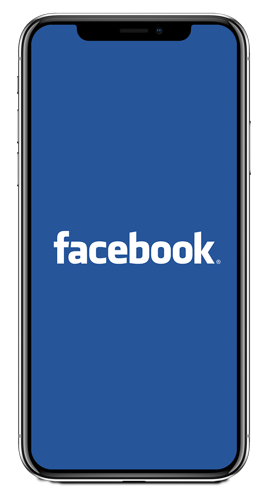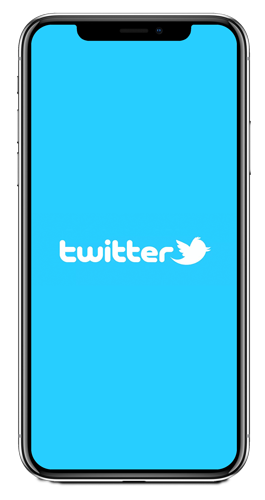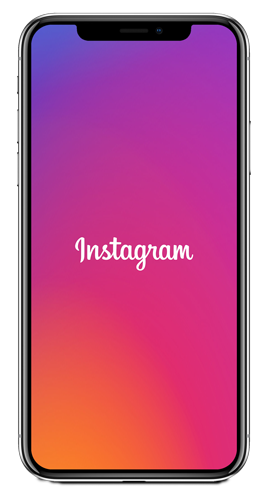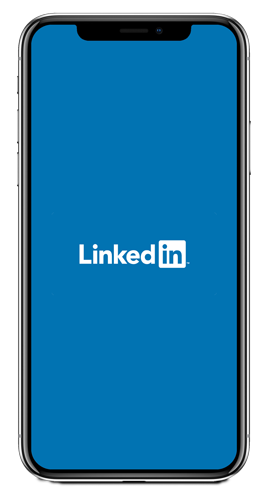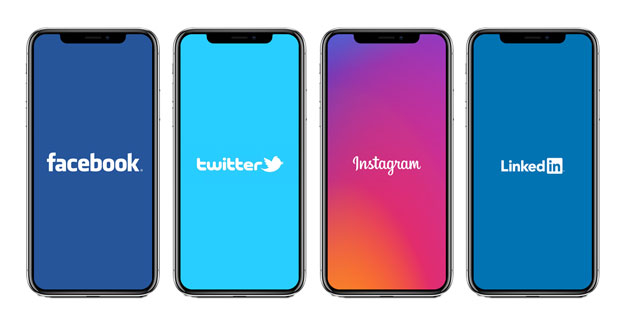 Social Media Marketing Strategy
Your social media marketing strategy should boost business. When you hear people say things like "I don't care what you had for breakfast" that just means they are getting messages that are irrelevant. In order to maximize your return on investment, it is important that you have a strategy with an outcome in mind.
Each company is different. For example, some will see more benefit from a stronger presence on Facebook opposed to Twitter. You will, no doubt, want to utilize more than one platform. But which is best? We will help you decide. Additionally, you will want your social media accounts to visually relate to your website and your brand so that users will know they are in the right place.
Focus your efforts on high-quality information that will add value to the user's life. In order to grow your social influence, you can't simply talk "at" people, but talk to them. Social media is about creating valuable, long-term relationships. The best part is that once you have established that relationship, you can talk to them whenever you want. You will be a trusted resource.
Social media offers the most targeted, cost-effective advertising solution available. The data that we provide to these "fun" platforms is astounding. It has created the advertising opportunity of a lifetime. The days of disruptive advertising are coming to an end. When is the last time you watched a live TV commercial? Social media advertising allows you to put your message in front of the person who will actually enjoy seeing it. When properly targeted, social users find messages from advertisers blend in naturally.
Consistent Account Management
Have you been trying social media and you feel like the return on your time investment just isn't there? The key to maintaining your influence lies in the frequency of your communication. It's just not enough to post on your social account weekly. The average Twitter post, for example, has a lifespan of about 12 minutes. Facebook often changes its algorithm leaving you wondering if people are even seeing your posts. Many companies simply don't have the time to maintain their social media accounts in the way that would create a measurable difference, which includes posting, analyzing, adapting, and sometimes paying to be seen.