Case Study: The Source by BankPlus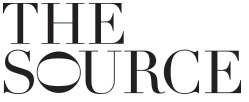 At the beginning of 2017, BankPlus created a special program for women in business. The Source uniquely empowers women to reach their career goals, seeking to support women in business at all levels, across varied industries, business sizes and professions.
The Problem
While BankPlus is a very well known bank, The Source was a new program. Employees in charge of launching The Source platform sought out Solve to help them create a digital strategy.
Our Approach
The Source is a great concept, and immediately gathered a lot of interest from professional women in the community. Knowing that social media would be a strong communication tool, we worked with The Source to create social personas for both the organization and the audience. Solve provided direction on audience engagement, including narrowing topics of interest for social media, blogging and off-line events.
The Source also needed a killer website. As a membership-based platform, beauty wasn't enough for the website. TheSource.net needed to be a hub for information and a way to track engagement. TheSource.net was built in Business Catalyst, employing a customized customer relationship database. This allows The Source to have participants subscribe to the website, allowing them to bring value to each person by offering additional access to various parts of the website. In creating this sophisticated website, The Source is able to link certain member actions together and the data tells the story of the overall engagement and success of the program.
The Results
Since inception, The Source has quickly grown a targeted following. The participants of The Source are an engaged audience. The Source is able to leverage the power of their social media presence and website to create successful off-line education events that are very well attended. More importantly, BankPlus is able to utilize this platform to create new customer relationships and continue to add value to existing ones.
Graphic Design
Membership Website and Database
Digital Marketing Consulting
Email Marketing
Over 11,000 monthly web page views

Website Subscribers: 800+

Facebook Followers: 1,283

Instagram Followers: 334

Pinterest Followers: 41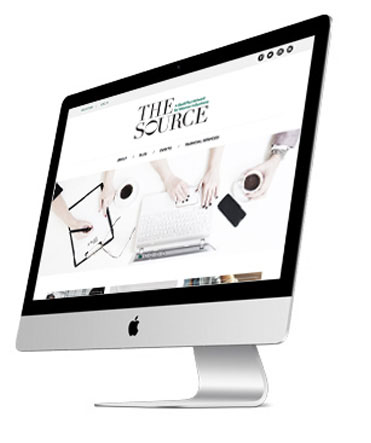 The Source continues to grow quickly by leveraging the power of a strong web presence and social media. The efforts have provided BankPlus is increased exposure, new customers and continuing opportunities to offer their financial services.