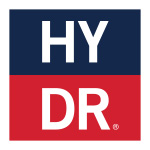 HYDR® is a brand created right here at Solve. HYDR is a brand that celebrates the beginning of the Ole Miss Hotty Toddy chant. The chant initiator says "Are You Ready?" and fans respond with, "Hell Yeah! Damn Right! Hotty Toddy gosh a'mighty…" Upon deciding to create an acronym to reference the Hell Yeah Damn Right into just one 4-letter word, HYDR was started. HYDR is a brand that sells items (like t-shirts, caps and koozies) primarily online. Social media marketing is the primary tool used in growing the business.
The Problem
The problem for the newly established HYDR brand was that no one had ever heard of it. Initially, these four letters were not recognizable. HYDR was only an idea; invisible.
Our Approach – Social Media Marketing
Once the logo was developed, it was time to tell the masses. We cranked up accounts on Facebook and Twitter. Knowing that hashtag marketing would be a great way to connect the dots, HYDR spent most of its efforts on Twitter. By connecting an already popular hashtag with ours (#OleMiss #HYDR) we were able to get in front the right audience.
So we posted and posted. Guess what? No one cared! That wasn't enough. HYDR began, then, to produce really unique posts with excellent design and great messaging. Reaching out to larger influencers in the market was the next strategic move. Other popular influencers with thousands of followers proved to be helpful as they would share our posts and were an important part of HYDR gaining traction.
There have been a few tweets that really exploded. Here's an example of one tweet that gained over 100,000 impressions alone:
3rd Time's a charm! #HYDR pic.twitter.com/Hisk63yWS6

— HYDR® (@hydr_olemiss) September 14, 2016
Having a strong social media presence was one of a couple of tactics used to grow the HYDR brand. The combination of strong social media and e-commerce website, paired with consistent communication fueled powerful search engine optimization results. In addition to HYDR  having the top 3 spots on google when searched, the definition is also earmarked in the coveted Google Answer Box.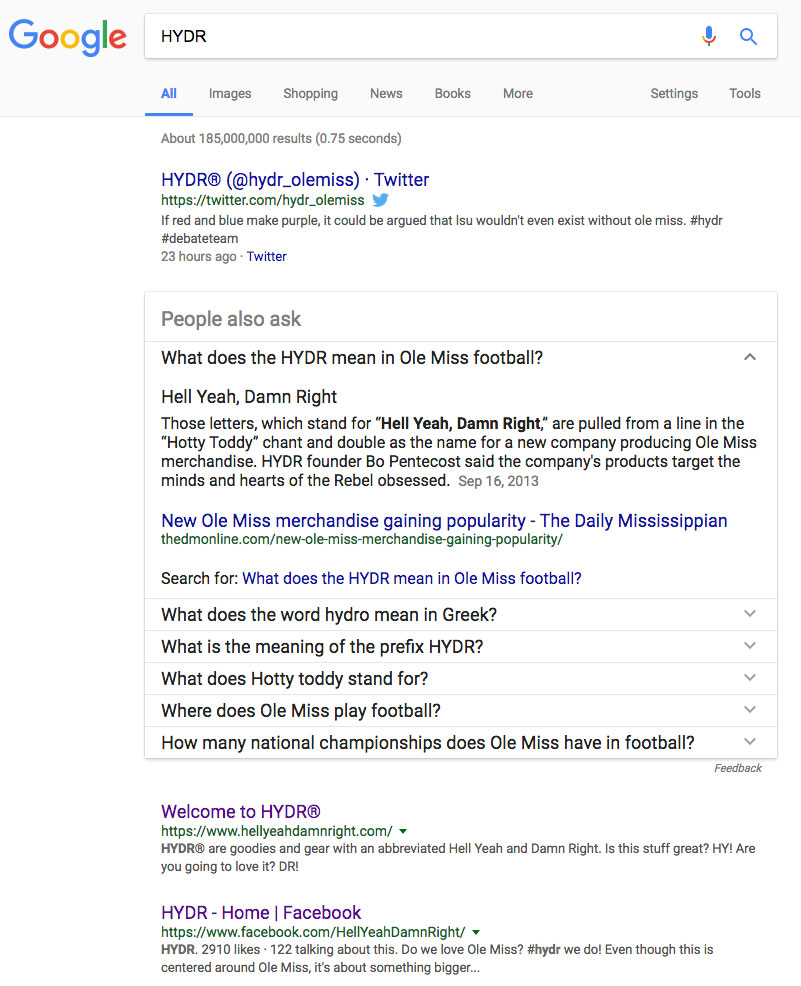 The Results
HYDR has grown to become one of the larger social influencers for the target market. As of this case study and across multiple platforms, HYDR has a listening audience of right at 25,000 people. Each month, HYDR engages hundreds of thousands of people via social media. In its best months on Twitter alone, HYDR has boasted over 1,000,000 social impressions.
The ROI is the ability to talk to the audience and direct them to the e-commerce website to purchase products. HellYeahDamnRight.com has sold HYDR products to fans all over the United States. Additionally, exposure to the brand created opportunities to partner with retailers, like JCG Apparel, who sought to license the brand.
Brand Creation
Trademark Registration
Graphic Design
E-commerce Website
Social Media
Paid Media
Email Marketing
Total Social Influence: 25,000+

Twitter Followers: 16,429

Instagram Followers: 5,767

Facebook Followers: 3,004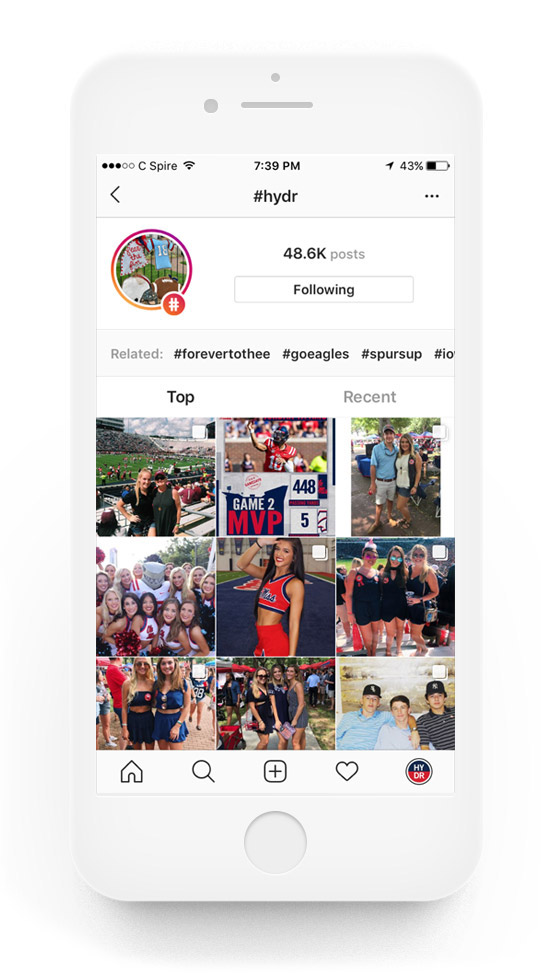 The popularity of the #HYDR hashtag has grown beyond just use by HYDR. On Instagram along, the #HYDR hashtag has been used over 48,000 times.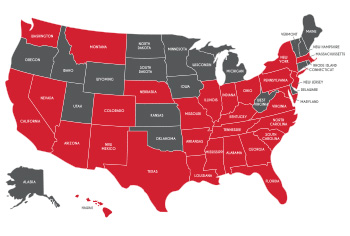 It's not just about making noise and being noticed. It's about the end result. Thanks to social media, HYDR has sold products to people in their target demographic all over the United States.